We would never want any of our clients to turn down an invite due to worrying about the effect of alcohol on their goals and results.
Don't worry, Absolute have put together this Alcohol Survival Guide so you can make smart choices when it comes to choosing your tipple when heading out or drinking at home.
Top Alcohol Swap 1
A glass of champagne (95kcals) instead of a large Pinot Grigio (190kcals) saving you 95 calories
Top Alcohol Swap 2
A cosmopolitan (99kcals) instead of a white Russian (400kcals) saving 301 calories
Top Alcohol Swap 3
A vodka with soda and lime (55kcals) instead of a vodka and cranberry (190kcals) saving 135 calories
Top Alcohol Swap 4
A small bottle of beer (135kcals) instead of a pint of cider (233kcals) saving you 98 calories
Also swapping double shots for singles and trading pints for small bottles will obviously reduce your calorie intake.
But it is not all about the calories when it comes to alcohol, as it can also restrict the body's ability to access fat stores for energy as well as lower blood sugar.
Do you have a night out coming up? Be a good mate and share this!
Whatever you do, remember to be cool, drink responsibly and don't be a dick and drink and drive!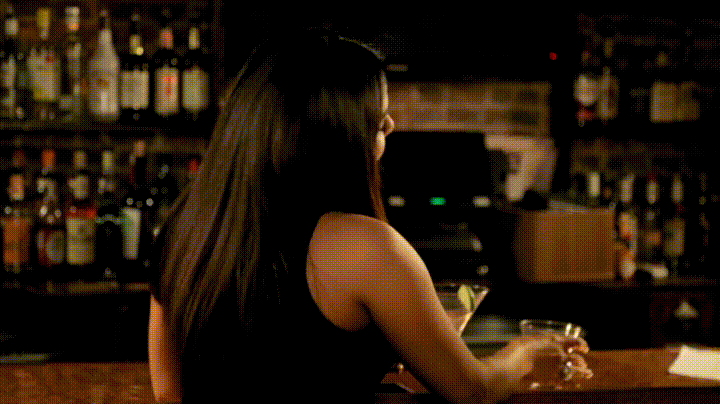 Absolute Training and Nutrition is an exclusive training facility in Barnstaple. We offer Personal Training, Semi-Private and Group Training Sessions as well as Pilates and a Deli in our Studio on Pottington Estate.
We also have Absolute Spin a premium indoor cycling facility in central Barnstaple.
Contact us info@absolutetrainingandnutrition.com or give us a call on 01271 370600.
Make sure you are following us on Facebook, Twitter, Instagram, Pinterest and YouTube.